Schedule Jim to speak at your next event. As a nationally syndicated broadcaster, Jim has a wide variety of topics that will inspire listeners to a better life.
Integrity Redeemed Workshops offer help and hope for those who have struggled with or who have been impacted by infidelity, pornography, and sexual addiction.
Jim works with couples everyday to help improve emotional and relational health. Schedule your appointment now with Jim.
Connect with Jim
For information about Integrity Redeemed Workshops, Counseling Intensives or Individual Counseling connect with Jim now.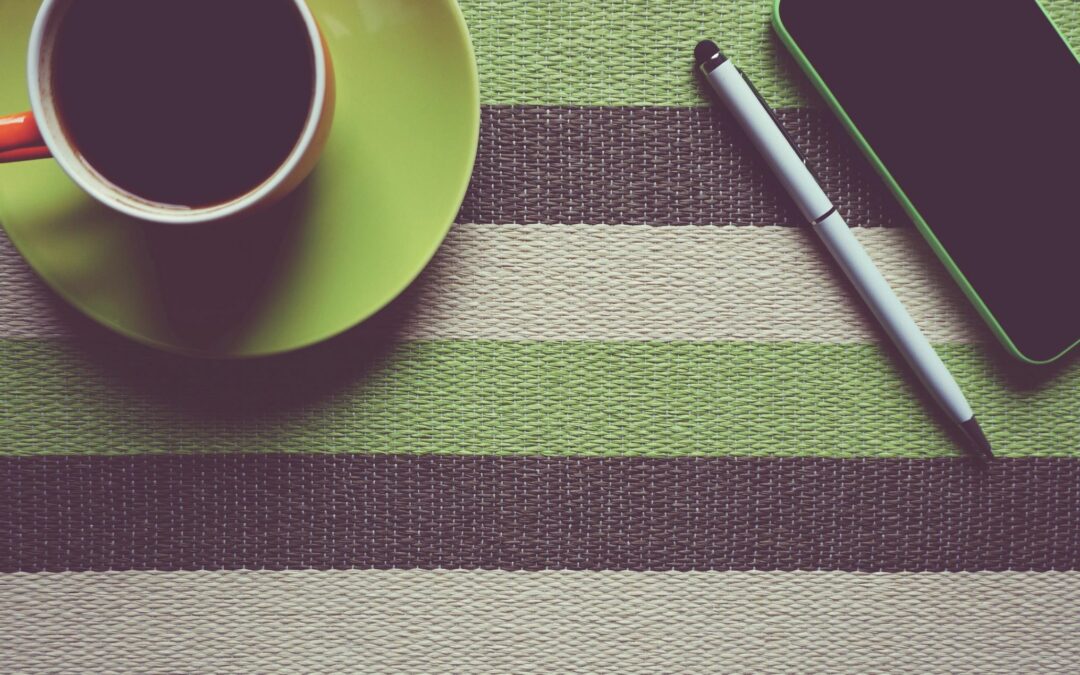 Session notes for Jim Cress at the 2019 AACC World Conference in Nashville, TN on October 9-12. Click below to download a PDF of the session notes:
read more